Adelaide's estate taxation and accounting expert
Specialised Estate Taxation and Accounting (SETA) offers a range of professional financial services to the Adelaide community and surrounding areas. SETA is operated by Steve Thiele, presently as a sole practitioner experienced in accounting and taxation of individuals, small to medium businesses, super funds and deceased estates. Steve can assist in a range of estate and taxation services, aiming to minimise your tax and maximise your profits. Whether you're an executor, small business owner or an individual, Steve's extensive skill and experience will ease your financial stress.
When you choose SETA you can be confident that you'll be working with someone with your best interests in mind. When you choose to work with us we commit to helping you build and secure your wealth. Instead of waiting for you to come to us with concerns, SETA will seek out opportunities to make your financial situation stronger and better. This often means predicting and avoiding possible financial stressors. You can be confident that when you choose SETA you're choosing reliability and professionalism.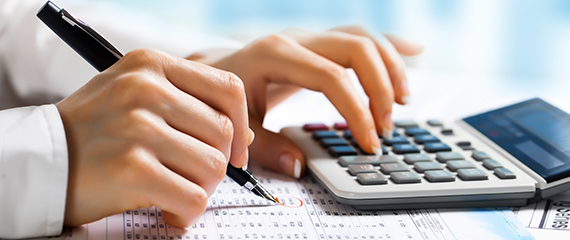 Steve Thiele is an experienced and qualified professional who strives to get you the best financial results. He will work with you to grow and secure your estate and wealth, safeguarding yours, your family's and your business's future. With over 30 years industry experience, Steve applies a wealth of knowledge with a number of successful clients.
SETA offers a range of services for individuals, their families, executors, legal practitioners and small businesses. SETA's expertise is in deceased estate services, including management and taxation. Steve has a widespread knowledge of small business, individual asset and finance management and a range of taxation complexities.
Book a consultation with Steve today by calling 0412 195 634.
Liability limited by a scheme approved under Professional Standards legislation